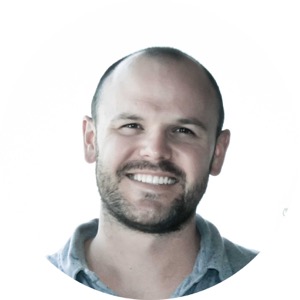 Matthew W. Brown, Ph.D.




Assistant Professor, Biological Sciences


IGBB Fellow
matthew.brown{at}msstate.edu


……

Office: 008 Harned Hall


……

Lab: 032 Harned Hall


……

Office Tel: 662.325.2406


……

Lab Tel: 662.325.4008


………….

Research Gate Profile


………….

Google Scholar Profile


………….

ORCID Profile
Education


……

B.Sc. Biology, University of Arkansas


……

Ph.D. Biology, University of Arkansas
Postdoctoral Research
Centre for Comparative Genomics and Evolutionary Bioinformatics,
Dalhousie University (under Andrew J. Roger, FRSC)




Grad Students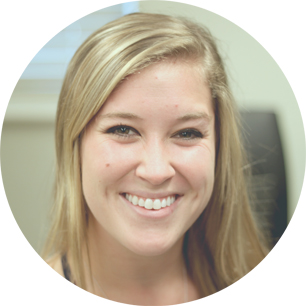 Scotlynn Farmer, M.Sc.
Ph.D. Student (2017-)
Education
……B.Sc. University of Mississippi
……M.Sc. Mississippi College
Ph.D. Project: Comparative Genomics of Amoebozoa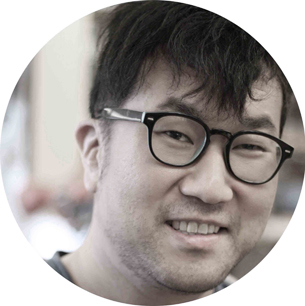 Seungho Kang, M.Sc.
Ph.D. Student (2014-)
Education
……B.Sc. (Honors) Biology, University College London
……M.Sc. Molecular Medical Genetics, Aberdeen University
……M.Sc. Applied Parasitology and Medical Entomology, Liverpool
Ph.D. Project: Phylogenomics of Amoebozoa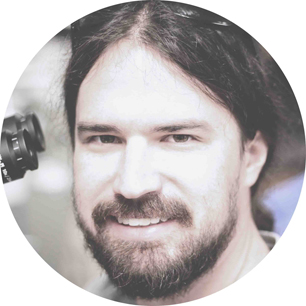 Alexander Tice, M.Sc.
Ph.D. Student (2014-)
Education
……B.Sc. Biology, University of Arkansas
……M.Sc. Biology, University of Arkansas
Ph.D. Project: Developmental Transcriptomics in Sporocarpic and Sorocarpic Amoebozoans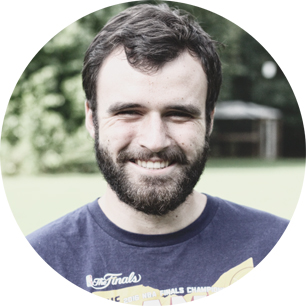 Gabriel Schuler, B.Sc.
M.Sc. Student (2016-)
Education
……B.Sc. Biology, St. Francis University
M.Sc. Project: Evolution of zoonotic amoebaeå


Visiting Scholars and Grad Students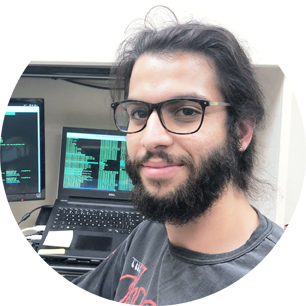 Alfredo Leonardo Porfirio de Sousa, B.Sc.
M.Sc. Student
(3/2018-8/2018)
Alfredo is getting his M.Sc. in Dr. Daniel J.G. Lahr's laboratory in Sao Paulo Brazil. He is working on testate amoeba transcriptomics.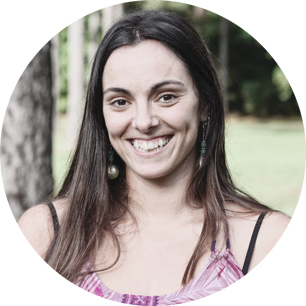 Kina García Martín, M.Sc.
Ph.D. Student
(9/2015-12/2015 | 6/2016-11/2016)
Kina is getting her Ph.D. in Prof. Carlos Lado's laboratory in Madrid Spain. She is working on Myxogastrid Transcriptomics.



Undergrad Students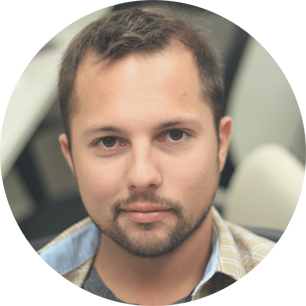 G. Robert Berry, B.Sc.
B.Sc. General Science Undergraduate Researcher
(2017) Diversity of protosteloid amoebae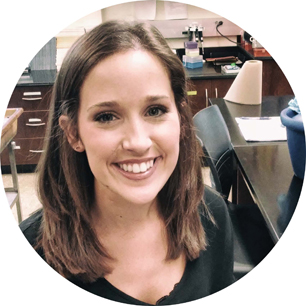 Emily Foreman
B.Sc. Microbiology Undergraduate Researcher
(2016-2017) Diversity of zoonotic amoebae.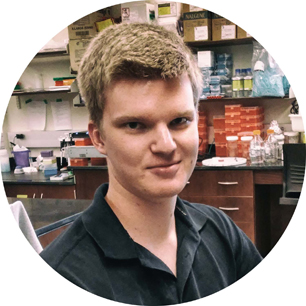 Peter Kooienga
B.Sc. Biochemistry Undergraduate Researcher
(2016-2018) Diversity of marine amoebozoans.

Former Students

Austin Walthall (2015-2017)
B.Sc. Microbiology Undergraduate Researcher
Project: Diversity of freshwater amoebae in Mississippi ephemeral pools




Nicholas Bailey (2014-2015)
B.Sc. Biology Undergraduate Researcher
Project: Protosteloid amoebae of Mississippi




Nicolas Lee (2013)
B.Sc. Biology Undergraduate Researcher
Shackouls Honors College at Mississippi State University
Project: Protistan parasites of Mississippi anurans
Funded by:
……MSU Department of Biological Sciences Undergraduate Research Award
……Northeast Mississippi Daily Journal Undergraduate Research Award




Stephanie Sorrell (2013-2014)
B.Sc. Medical Technology Undergraduate Researcher
Shackouls Honors College at Mississippi State University
Project: Amoebozoa phylogenomics
Society of Scholars




Pamela Watson (2013-2015)
B.Sc. Biology Undergraduate Researcher
Project: Diversity of ruminate inhabiting amoebae